Your Alternative Protein food industry partners!
We are providing expert consulting and strategic solutions to help clients thrive in the alternative protein food industry. Our objective is to assist companies in scaling up their manufacturing capacities, developing innovative new products and reformulate existing ones, expanding internationally and carry out technical due diligence for joint-ventures and mergers & acquisitions purposes.
Founded by international food professionals Emil Virag and Asaf Cohen Joanthan, who bring nearly 40 years of combined global supply chain, manufacturing, and R&D expertise to the company, Foodanza guides clients with a track record of success and experience.
After having worked extensively with international food corporations like Nestle and Mondelez International, the duo set out to found their consulting firm and help companies of all sizes, from small start-ups to large enterprises, scale their businesses efficiently and expand internationally.
With the mission to develop a alternative protein ecosystem that addresses the food needs of a growing global population, Foodanza contributes to creating a sustainable and environmentally friendly food segment.
We tap into international network of professionals in various technical & business fields and R&D professionals with access to product development laboratories and food science institutions to flexibly and cost effectively address our customers needs.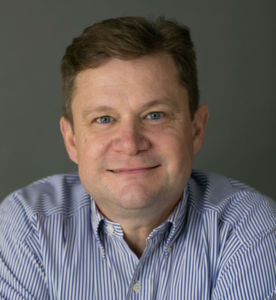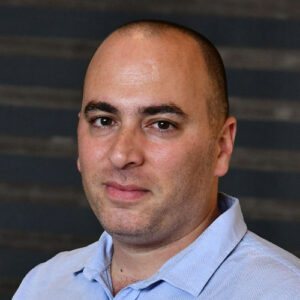 Foodanza specializes in helping clients get a foothold in the alternative protein food niche by addressing customer needs with professional consulting services:
Alternative Protein Start-Ups.
While some start-ups already enjoy a market presence in limited retail stores, growing demand for their products will require industrial manufacturing solutions and E2E-proven technologies. To help them scale up, Foodanza assists in finding the right partners by connecting them to international food and beverage companies.
Established Alternative Protein Companies.
Existing companies in the niche may have already established brands but suffer from bottlenecks in manufacturing and supply chain capacities. Despite their ability to develop new products, they lack access to resources and skilled, experienced professionals. To improve their competitive positioning, Foodanza assists in reformulating and improving their product recipes.
Major International Food Enterprises.
Corporate food giants may require outside-in product innovation solutions for adapting their traditional food portfolio to contemporary consumer trends. By continuously monitoring the alternative protein start-up ecosystem, Foodanza can help global food enterprises with continuous industry screening to curate companies for potential joint ventures and ultimately acquire alternative protein industry players.
Financial Institutions, Venture Capitals
and Private Equity companies.
Alternative protein food industry offers attractive investment opportunities and long term higher financial returns. Technical and technological capability is an important factor in delivering sustainable financial results to the strategical investors. By working with Foodanza our customers will benefit from sound technical and technological due-diligence in factoring into their investment decisions.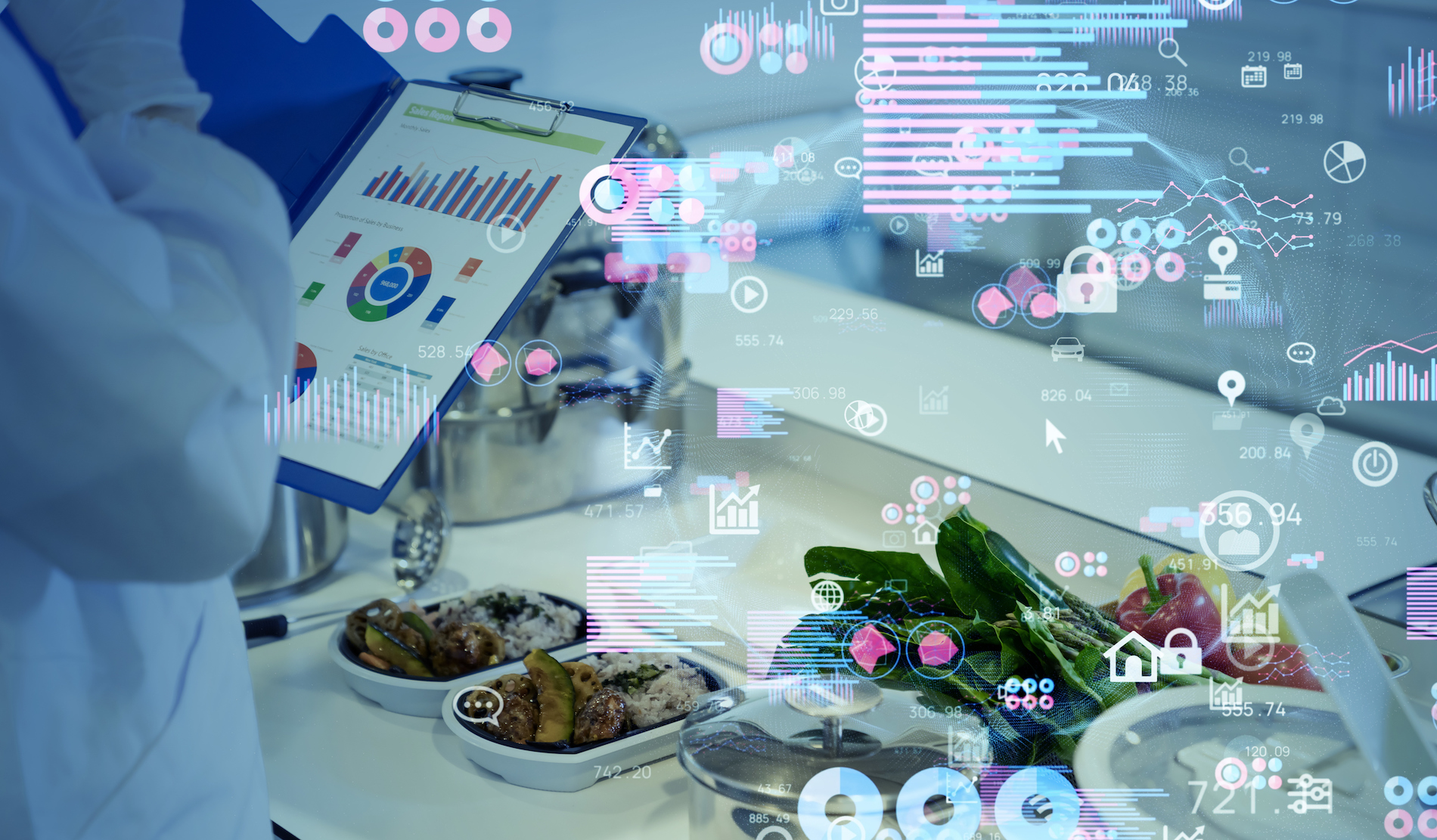 Your success in the alternative protein food segment requires world-class strategy and insights. Foodanza has nearly four decades of experience in the global food industry and a deep understanding of what it takes to help you efficiently and sustainably scale your company.​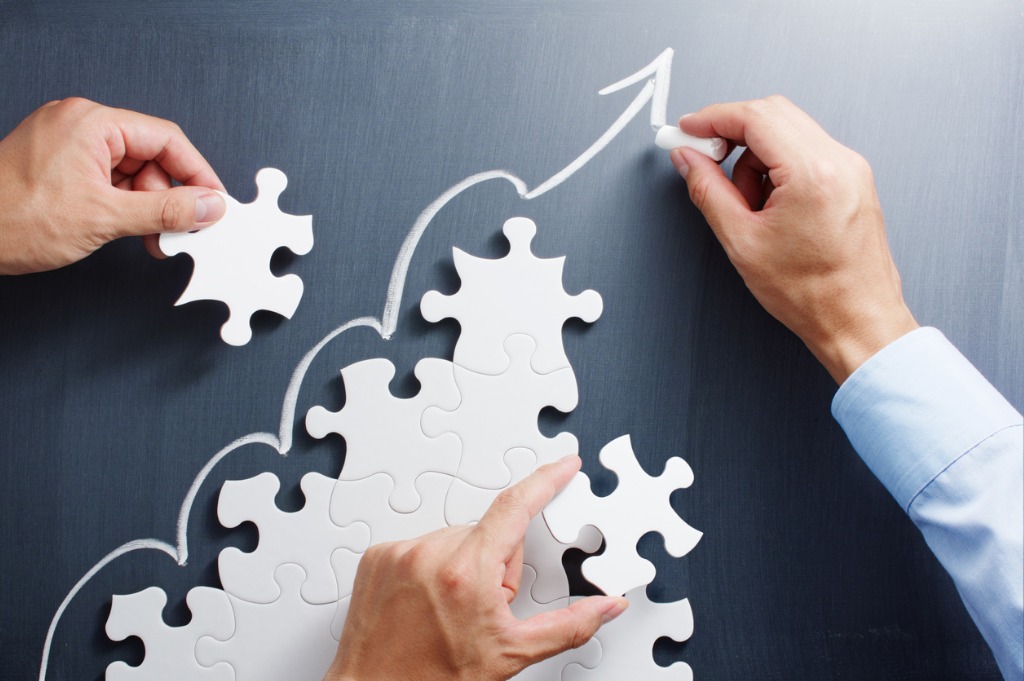 Entering the alternative protein food segment is no easy feat and new industry players experience the following challenges:
As the alternative protein food industry is still young, entrepreneurs in the space have limited experience in scaling up their manufacturing capacities and expanding internationally
With more than 50% of the top 100 global traditional food and beverage companies already having entered or about to enter the alternative protein segment in 2021, start-ups need to be vigorous in pursuing the niche now to scale up, grow and survive
A lack of access to viable and cost-effective contract manufacturers poses a high entry barrier to start-ups. Higher input costs negatively impacting product profitability and affordability.
Get updates on new publications, tools, and other resources from Foodanza.
We believe plants are the future.
At Foodanza, we believe plants are the future. That's why we're always looking to partner with mission-driven talent to help the alternative protein food industry scale, grow and develop in the modern world. Through the ultimate blend of innovation, engineering, supply chain and manufacturing efforts, we strive to create a sustainable food ecosystem that sets up the world for a positive, alternative protein future.
Contact us to Calendly for a free 30 min free consultation booking.
To book a free initial consultation with Foodanza, please select one of the 30-minute slots below.
During our meeting, we'll outline a plan to see how your business can leverage the power of plants so you can grow both sustainably, and successfully.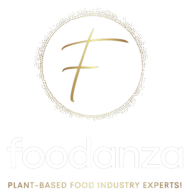 Your food expert partner.
Foodanza helps companies strengthen their competitive positioning and profitability in the alternative protein food segment. We work with start-ups, established alternative protein companies, major food enterprises and financial institutions from around the world. Contact us today to find out how we can help grow your company sustainably in the alternative protein food segment.
Plant based protein, scale up, contract manufacturing, cost pressure, disruption, innovation, M&A, Joint Venture, investments, resources, geo expantion, new technologies, advisory, consulting